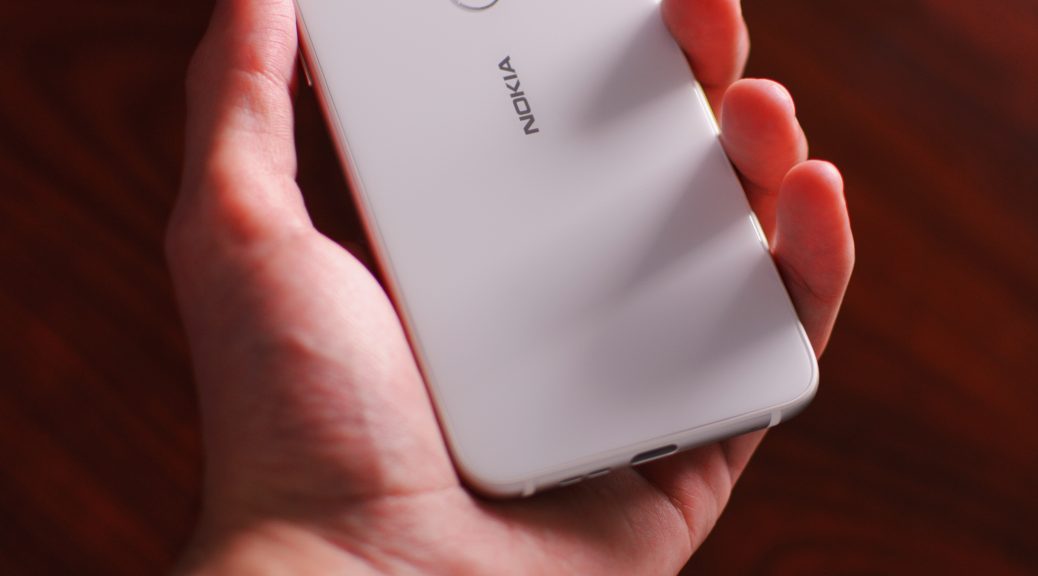 Why do we need phone calls?
Why do we need phone calls?
Why do we need phone calls? Telephones have become an inseparable part of ourselves today. We use them every day and we can no longer imagine our life without them. They make it easier for us to communicate with the world, as well as organize our time well, help us make purchases or even manage our account. Big concerns are trying to outdo each other in innovative ideas that turn modern smartphones into handheld computers. Many people have completely abandoned the laptops that we most often use for work. In everyday life, telephones are enough.
Phones yesterday and today
Probably many people remember their first mobile phones, most often they were small, but quite thick. The displays were also very small in black and white. Users used the pre-paid network, as rarely anyone could afford a subscription . Such a top-up disappears very quickly anyway, because you paid a lot for text messages and calls. Just answering a call cost you as much as a minute of conversation. That is why the phone was used very rarely, only in essential emergency matters. Hence the popularity of the so-called "Arrows" informing that we are thinking about someone or that we have arrived at the place. In those days, telephones were most often bought in consignment shops.
Most could not afford new copies. Today, when it comes to os martphones, sales are mainly carried out through mobile networks and electronics stores. In the past, new products did not enter the market so quickly, so there was also no desire to acquire newer and newer gadgets. Today, enthusiasts hear every now and then that another giant is launching a super phone on the market, so many with flushed faces are waiting for it to be bought. And the price is often not the lowest. Smartphones sales have remained at a very high level for many years, although companies have been saying for some time that this process is slowing down and we are starting to stay with our phones for longer.
And life becomes easier
The entry into the market of telephones with permanent access to the Internet has revolutionized our everyday life. Today we cannot imagine life without smartphones. We start each morning looking at the phone, all day long, even at work, we look at it several dozen times and before going to bed the last thing we do is mute the smartphone or set an alarm clock in it. Although many of us notice that we spend too much time "on the phone", it is difficult for us to disconnect from it. When we forget our phone number to work, it turns out that we feel a bit lost. We do not have any activities in public transport, we have no contact with our loved ones, we are not able to check anything and during breaks we are very bored. No wonder, each of us has a phone tailored to each other and we do the most necessary things with it.
Smartphones saledepends largely on the individual needs that producers want to meet and satisfy the tastes of as many customers as possible. We take care of everything on the smartphone. We organize our day so as not to forget about any important matters. We use numerous shopping applications that allow us to save money, but also to quickly shop online. The phone is now our photo album, it is where we put all our memories. We also record short videos that will be eagerly watched by the whole family in the future. Therefore, smartphones are sold in pointscustomers are paying more and more attention to the phone's memory size. We take so many photos and videos that we need huge resources. That is why it is worth buying a memory card at the beginning. A smartphone is also our entertainment, which we use when commuting to school or work or in the evenings before bedtime.
Phone applications
Our phone is full of various applications that allow us to easily organize our daily life. When we pick up our phone from smartphones for sale, it has many applications permanently installed from the manufacturer . Of course, we most often use shopping applications that allow us to get big discounts and coupons. More and more Poles also use mobile banking. Thanks to constant access to our bank's application, we can keep track of the amount of funds on the account, make transfers or pay bills. We'll do it all in just a few moments. Thanks to NFC payments, there is no problem to pay for purchases with the phone, it will work as a contactless card.
Applications can even make us slimmer. There are plenty of free apps available on the market that will check the number of calories in your meals and count how many calories you've burned on a given day. They will become our personal trainers who will constantly remind us to drink water or do additional training. The applications can also be useful in planning pregnancy, they mark the fertile days with high precision. For example, they remind you to measure the temperature every day, which will allow you to accurately indicate ovulation. Apps help us in various activities and activities, which is why our life without them would be much more difficult.