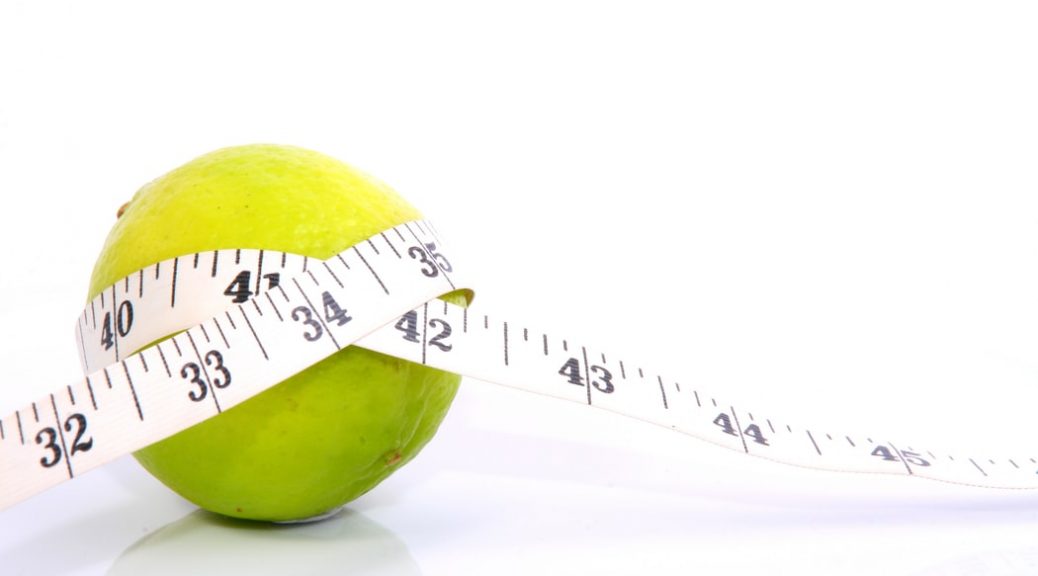 Changing the silhouette using the small steps method
Changing the silhouette using the small steps method
Changing the silhouette using the small steps method. Everyone dreams of looking like a model from a poster. A flat stomach, sculpted body, firm buttocks are a vision of yourself in the near future. Hardly anyone, however, realizes that this is, of course, followed by hard work, great commitment or a lot of sacrifices.
It is the most popular decision among Poles, which is associated with a proper diet and exercise. The best example here is the very high traffic in gyms in January. Unfortunately, after a month, when the first passes begin to expire, a lot of the public resign from continuing this decision, looking for many excuses at the same time.
Going to the gym on your own is very difficult to motivate yourself. Often the inner voice prompts you to quit this job. He throws up ideas of eating fast food, chips or pizza. For many people such a solution becomes the best option, and thus they blame their failure and health situation on other factors unrelated to themselves. That is why it is worth finding a group that will support each other in difficult times from the very beginning of physical activity. It is most effective when you go to class together. However, when this is not possible, you can take advantage of the facilities of the twenty-first century and contribute to social media. Making new friends, finding people similar to you has never been easier, so you can use it for anything.
The most important question in every person's mind is, of course, "how to start?". Everyone does it in their own way, but usually those who are most horny for change tend to lose their enthusiasm the fastest. Too intense training, diet, or other activity will result in an equally quick discharge of energy. With no results quickly, motivation drops immediately.
The small steps method is the best solution here. Little activity but daily will make it a habit.
Examples of small steps are walking, stretching or even jumping rope. Increasing your daily activity will result in a greater willingness to take further actions.